Do you know what your property's energy rating is?
An Energy Performance Certificate (EPC) is a mandatory certificate that is required when selling a property.  EPC's are becoming even more important due to the Government's push to achieve net zero by 2050.
Mortgage lenders are now looking at EPC's closely, and there have been recent discussions about requiring all privately owned homes to achieve a minimum EPC of C by 2035.
One way they are looking to achieve this is by forcing banks and building societies to have an average EPC rating of C across their lending, which could mean higher mortgage rates for properties with lower EPC ratings. 
You can use the tool below to check your EPC and speak to us to see how we can help.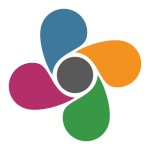 Insulation & Heating Grants For Homeowners
Across The South West
We can help you improve the energy efficiency of your home for free by unlocking grants available to homeowners in the South West for insulation, heating and renewables.
Grants are subject to qualification and survey. Grant assessments requires a site visit.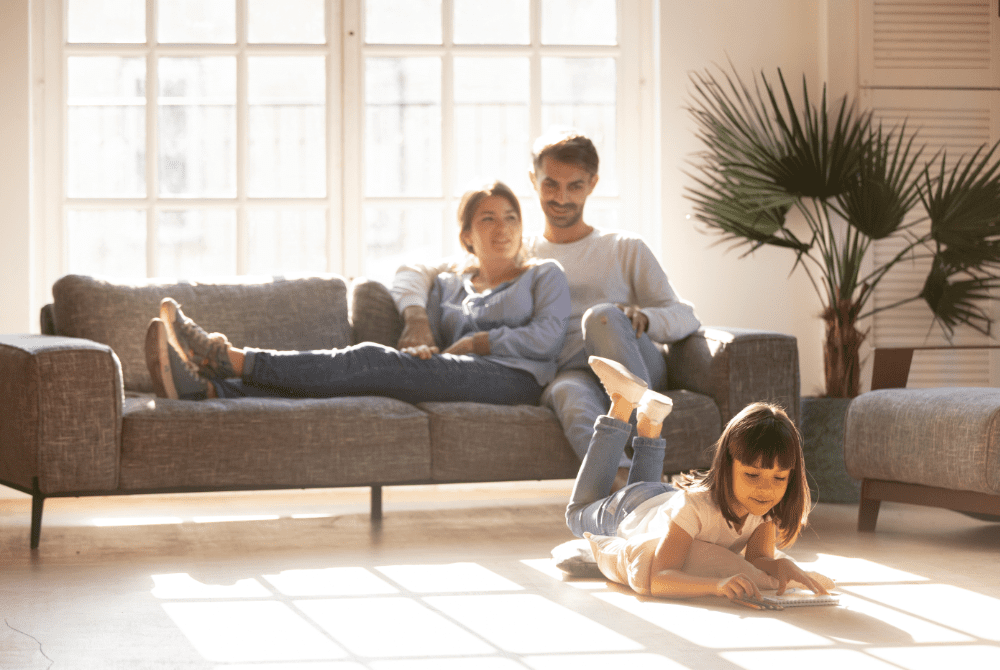 Free insulation
Cavity wall insulation: saves up to 35% heat loss
Loft insulation top-up: saves up to 25% heat loss
Internal wall insulation

Free Heating Installation
Electric heater replacement

First-time central heating
New boiler
Free Renewables
Solar PV
Air source heat pumps
Car charging points
If your EPC is E, F or G you could qualify. Scroll up to check your EPC
Home Energy Saving Packs £299+ VAT
Want to reduce your energy consumption but don't know where to start?
Deciding what products are best to reduce energy consumption in your home can be a minefield. Conducting research, guessing how it will affect your energy efficiency, making sure its best for your property and then getting a quote; it's a daunting process. Our Home Energy Saving Packs are a bespoke energy survey tailored specifically to your property.  This service is an expert guide that saves you time and money. We use RdSAP software to model the impact of various heating & insulation products, and carry out a full Retrofit survey to PAS2035 standards to ensure the right products are recommended for you and your home.  All our packs include a Government grant assessment, prices for products recommended & we offer finance if needed.
Watch our video below for more information on our Home Energy Saving Packs.
Tell a friend or neighbour
Simply fill in this form and we'll send a message and website link to your friend/neighbour/family member. Fill in your own email address so that they know who it's from and so it doesn't go into junk mail.
These details will not be sent to us at Target CO2 and we will not contact you separately, nor will we pass your details on to third parties.
If you would like to enquire for yourself, please Contact Us.